Here is the list of all Christmas Markets in Dublin 2022 that we were able to find! If you know of any others, please let us know.Unless otherwise specified, there is NO admission charge to visit the Markets below. If you know anybody who likes Christmas Markets, send them to this page.Merry Christmas!! Ho Ho Hoooo! ;-)
The list has been updated last on 10 Dec 2022. 
Ad Blockers are harmful!
Do you use an Ad blocker to avoid seeing ads on helpful pages like this one? Doing so harms initiatives like this one, because there is Zero reward for creating helpful free websites and content if a small amount can not be raised through ads. The only solution to that is if you help with a small donation.
To donate go to https://www.buymeacoffee.com/DublinEventG
Sat 19 Nov – Fri 25 Nov 2022
Sat 2
6 Nov – Fri 02 Dec 2022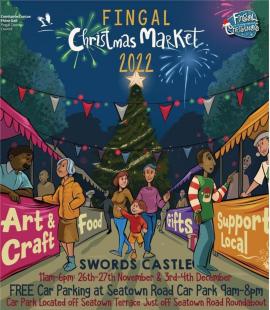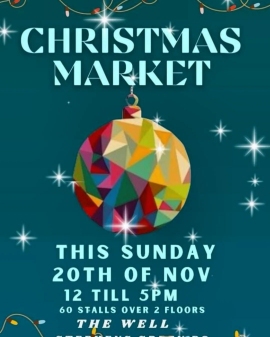 Sat 03 Dec – Fri 09 Dec 2022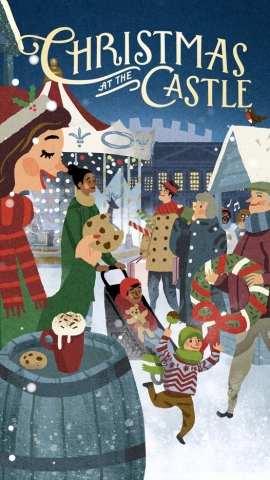 Sat 10 Dec – Fri 16 Dec 2022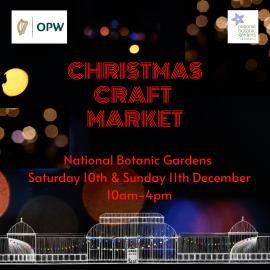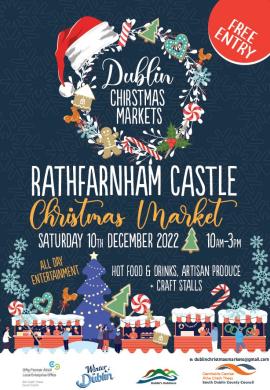 Sat 17 Dec – Sat 24 Dec 2022